Teachers (F.A.P.S)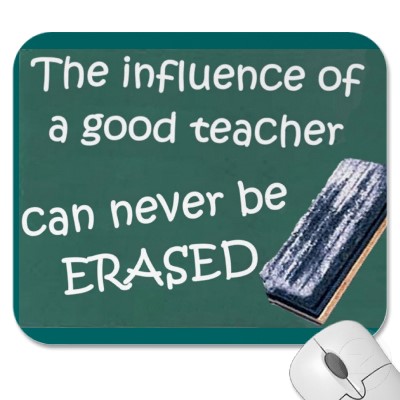 Teachers need to be researchers in today's ever changing teaching-learning environment and try to reach the students through various mediums. Edmodo is one such initiative to reach the students through the technology which they enjoy. Not only should they research but should also engage in sharing and staying in touch. 
At F.A.P.S everyone is encouraged to do just that!
Here are a few links for starters:
Teachers can express themselves here.