Student's Council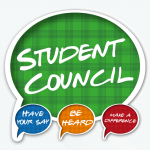 The School has been trying hard to get an active Student's Council going since the Child-friendly School framework was embraced. This however requires a cultural change that is slow in coming.
To date, the council has one regular fund raising activity around Valentines Day and tries to meet once a month, every first Tuesday from 12:30 – 1:00 p.m. At this meeting, each of the class representatives table the concerns of their peers, previously shared on a class level. In the future, the school will try to hold one meeting for the entire student body as well.
The Council has made some strides and the students are slowly beginning to appreciate their voice and exercise their rights.
The Council's executive members (2016-2017) are featured below:
Trevia Stephen (President)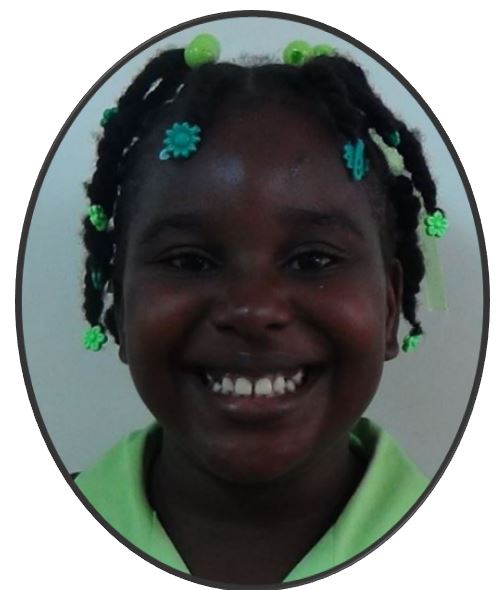 Brianna Auguste (Vice President)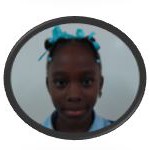 Mya Lambert (Secretary)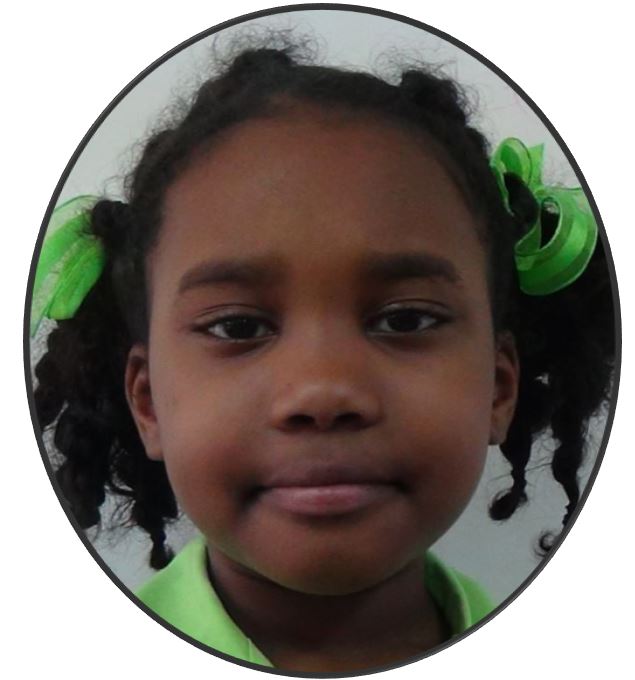 Tristan Joseph (Treasurer)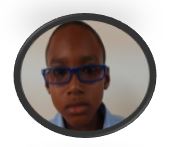 Curissa Jn. Baptiste (Public Relations Officer)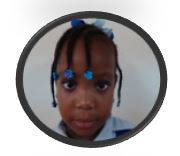 Jada Casimir (Floor Representative)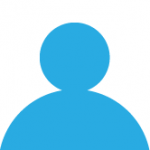 Kaylah Francis (Floor Representative)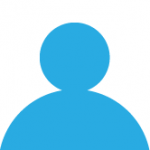 Luwanda Antoine (Floor Representative)