Parents (F.A.P.S)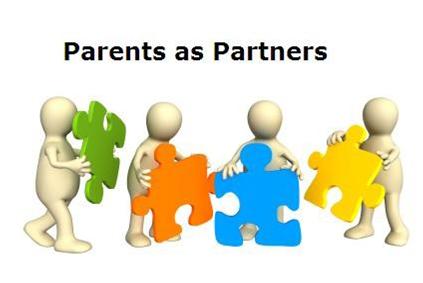 Parenting is a full-time and challenging job. This is the main reason why school and home must partner in an effort to raise a child. As a matter of fact, one must give some serious thought to going back to the good old days when the entire community raised children!
In an effort to help our parents, we host parenting workshops at the school on the last Friday of each month from 4:00 p.m to 6:00 p.m. Some of the past workshop sessions have covered; self-defense…..
We have also chosen a few sites that we think can help parents as they navigate the choppy, shark infested waters of parenting.
Set up Edmodo account to monitor your child
Remember that we are only a phone call or visit away. We welcome our parents.
Parents, you can express yourself here.