Friends of Fond Assau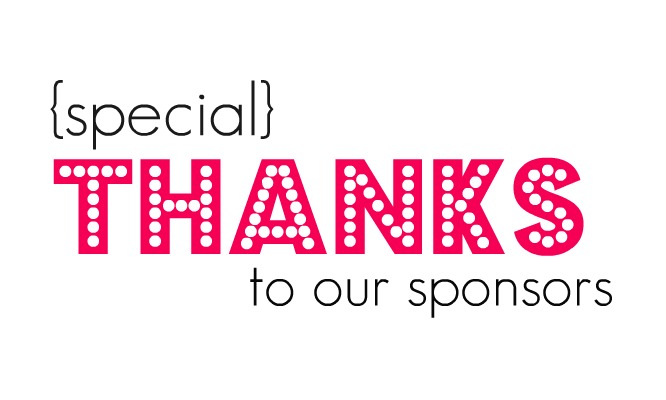 Without the assistance of the Government, members of the Community and the Private Sector, this school would not be poised to take flight. May God bless everyone who has contributed to the school, however simple or brief, your contribution is meaningful to us. Words cannot express our gratitude.
See our plaque below and take special notice of the empty slots waiting for you!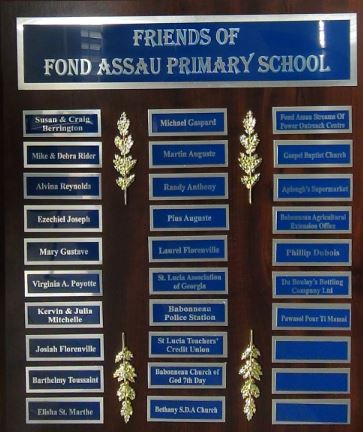 We appreciate our " Friends of Fond Assau" – Thank You!