Monthly Archives:
September 2016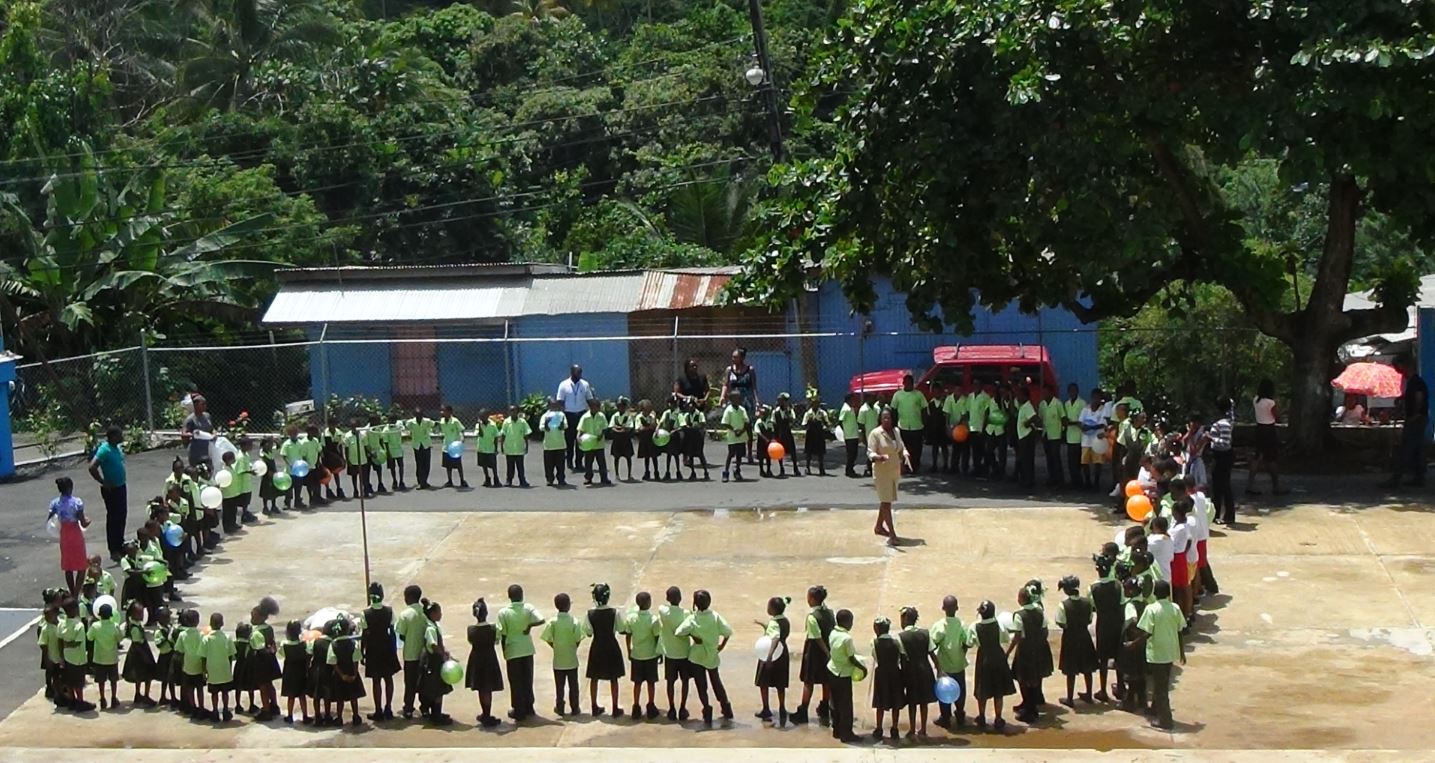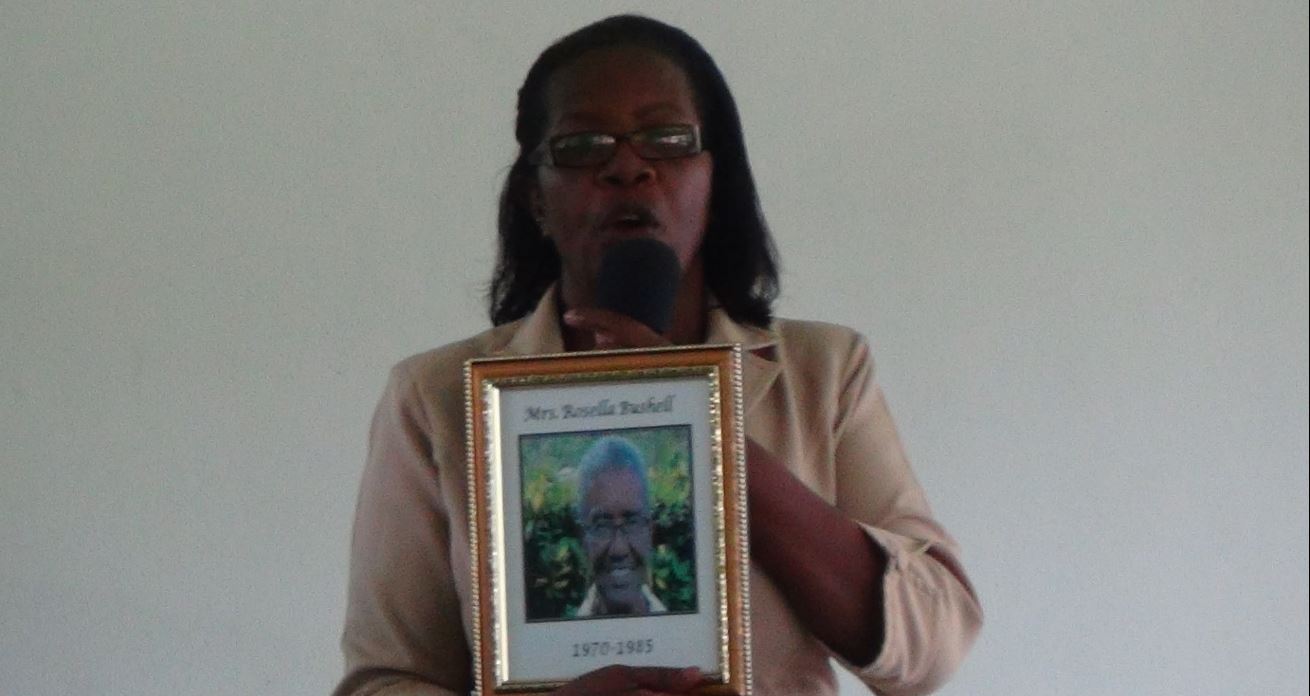 On September 23rd 2016, Fond Assau Primary celebrated 48 years of service to the community. What better way to celebrate than at a christian service! Parents, staff and students all participated in a praise and worship under the theme, "Metamorphosis…Conquering Change". Pastor Daniel appealed to the students to stay focused on their goals, overcome all obstacles and avoid all distractions; just like Nehemiah said, "I can't stop now because I have a great work to do". The principal, Mrs. Madona Florenville took the students on a journey through time and shared the history of the school.
To mark the 48th Anniversary of the school, everyone gathered on the court, sang happy birthday and released 48 balloons to a rousing hip, hip, hooray!
Overall, a very informative and uplifting christian service and anniversary celebration. A job well done by all those who collaborated to plan and execute the service. Amen! Praise the Lord!